Referral Roundtables

The mission of Referral Roundtables is to increase business of the Newport Chamber of Commerce members by building relationships and through the exchange of referrals.  This program is designed  to gather different types of businesses together (1 per business category) two times a month to generate and pass leads to each other. We currently have four very successful Referral Roundtable groups with another one coming soon. Each Roundtable will grow to a maximum number of twenty five different businesses.
As a Referral Roundtable member you will learn how to pass and receive leads, meet and develop strategic business partners and learn from business speakers throughout the year.
---
There are currently four Referral Roundtable meeting times…
Monday PM Group – meets at Noon to 1:15 pm  |  1st and 3rd Monday of each month
Tuesday AM Group – meets at 9:00 am to 10:30 am  |  2nd and 4th Tuesday of each month
Tuesday PM Group – meets at 11:45 am to 1:15 pm  |  2nd and 4th Tuesday of each month
Wednesday PM Group – meets at 11:30 am to 12:45 pm  |  2nd and 4th Wednesday of each month
---
If your category is filled, you may fill out an application anyway and request to be put on the wait list to go through the process of getting into the  group.  Referral Roundtables are for members only.  If you are interested in Referral Roundtables and are not yet a member, you may visit one meeting.
If you are interested  please read through the guidelines so that you understand the commitment and process.  If it is something you want to pursue and want to attend a meeting, please contact Annette Malinowski.
Annette Malinowski
Member Services and Business Development Director
(949) 729-4410
annette@newportbeach.com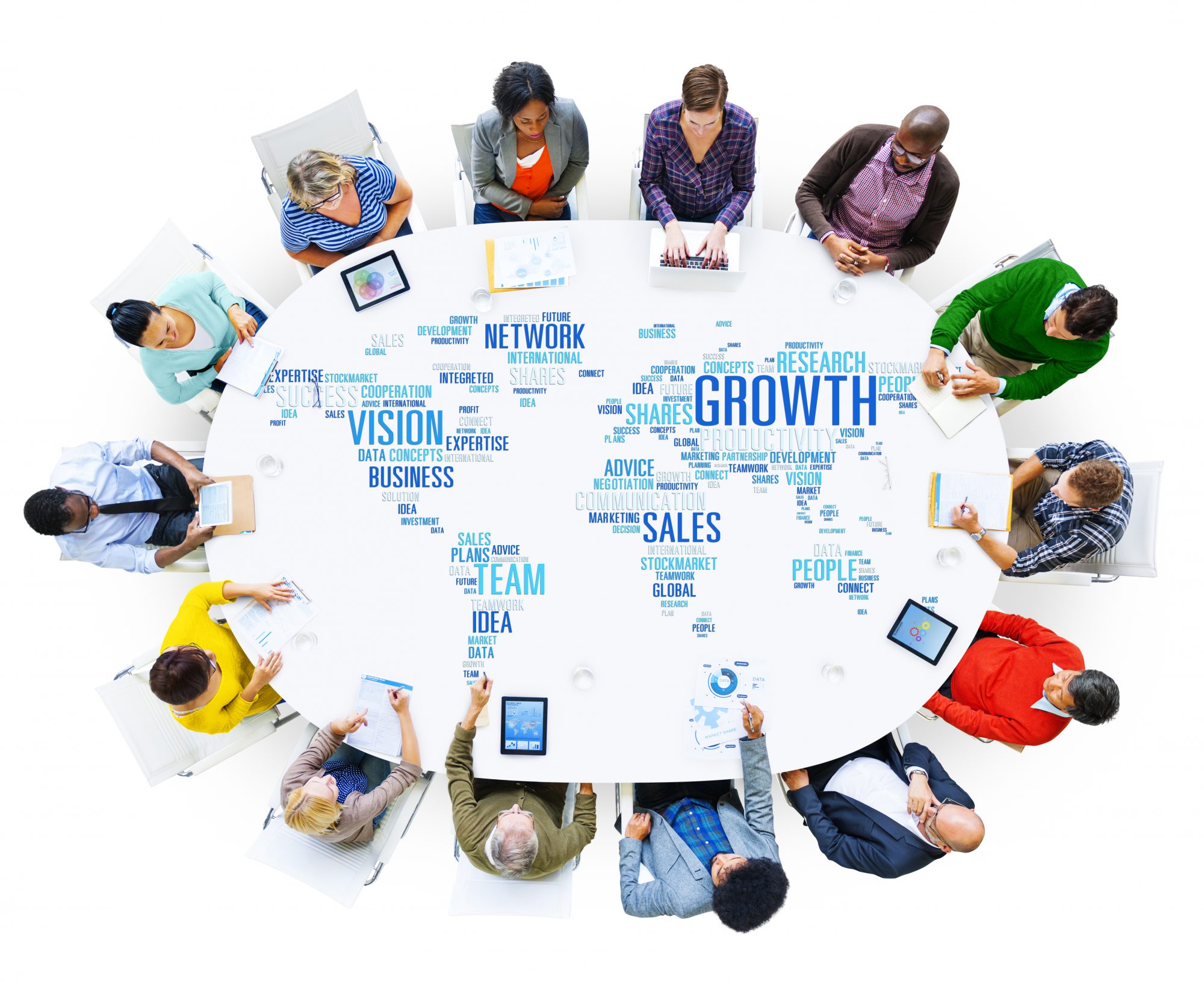 Referral Roundtable Online Application Form
(Online Fillable Form – Preferred)
Referral Roundtable Downloadable Application
Click the Tabs below to check the Current Category Availability